Let's Keep Giving, Alexandria!
You can give to your favorite causes all year at www.Spring2ACTion.org.
SCAN of Northern Virginia, Inc.
---
SCAN educates and empowers families, energizing future generations to come and building hope for children and families in Northern Virginia.
---
Friends of Guest House Inc
---
Since 1974 we've provided housing and vital services to women reentering the community--and our house needs a fresh exterior!
---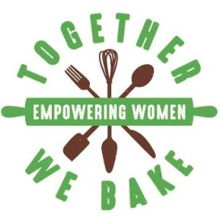 Together We Bake
---
Your donation will help Together We Bake continue to empower women in need of a second chance through job training and personal development.
---
417 DONORS
$ 86,060 RAISED